Care Endodontics Inc
Specialized Endodontic Care in Cerritos, CA
Our endodontists give patients the best treatments possible using the latest technology and years of experience.
Endodontics
---
When the deepest structures in and around your teeth are damaged, it can seriously endanger your oral health and your overall health. Endodontic treatments are designed to address these issues and stop damage to the tooth root, tooth pulp, nerves, and surrounding tissues. With the latest technology and procedures, our endodontic specialists in Cerritos, CA can resolve even the most advanced infections and bacterial damage.
Our popular services include:
Root Canal
Root Canal Retreatment
Apicoectomy / Apical Surgery
We Use The Latest Technology to Provide the Best Treatment
Endodontists treat conditions affecting some of the deepest structures inside and around your teeth.
This means that many issues are often hidden beneath the surface, and not readily visible to the naked eye. We use the most advanced x-ray technology called dental cone beam computed tomography (CBCT) to get a deep look at these structures and construct a 3-dimensional image of the teeth, gums, nerve pathways, bones, and more. This way, our endodontists can see all of the tissues that have been affected, and we can develop the best treatment possible.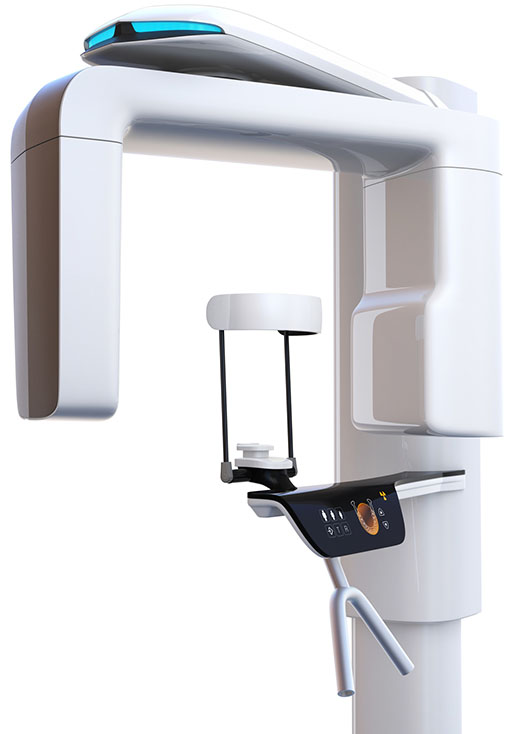 Conveniently Located Specialty Dentistry
Our endodontic specialists are located in Cerritos, CA on Artesia Blvd. If you need specialized oral care near Cerritos, contact us.